Energy Saving Tip by Pika: Caulk or weather strip doors and windows
HEATING & COOLING
Caulk or weather strip doors and windows
Improving your home's insulation and sealing air leaks are the fastest and most cost-effective ways to reduce energy waste and make the most of your energy dollars. One of the quickest energy- and money-saving tasks you can do is caulk, seal, and weather strip all seams, cracks, and openings to the outside.
source energy.gov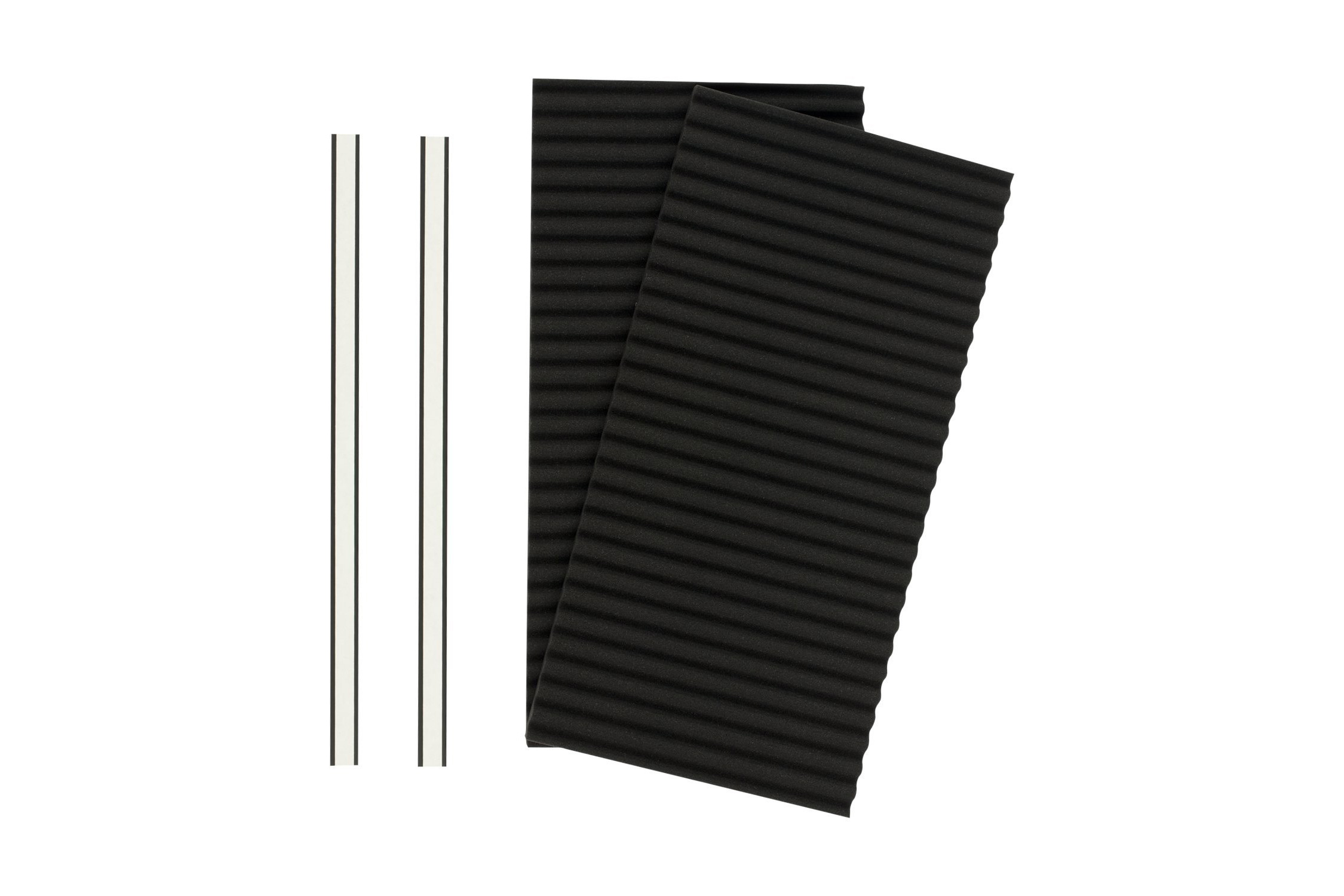 AC insulating panels
$8.85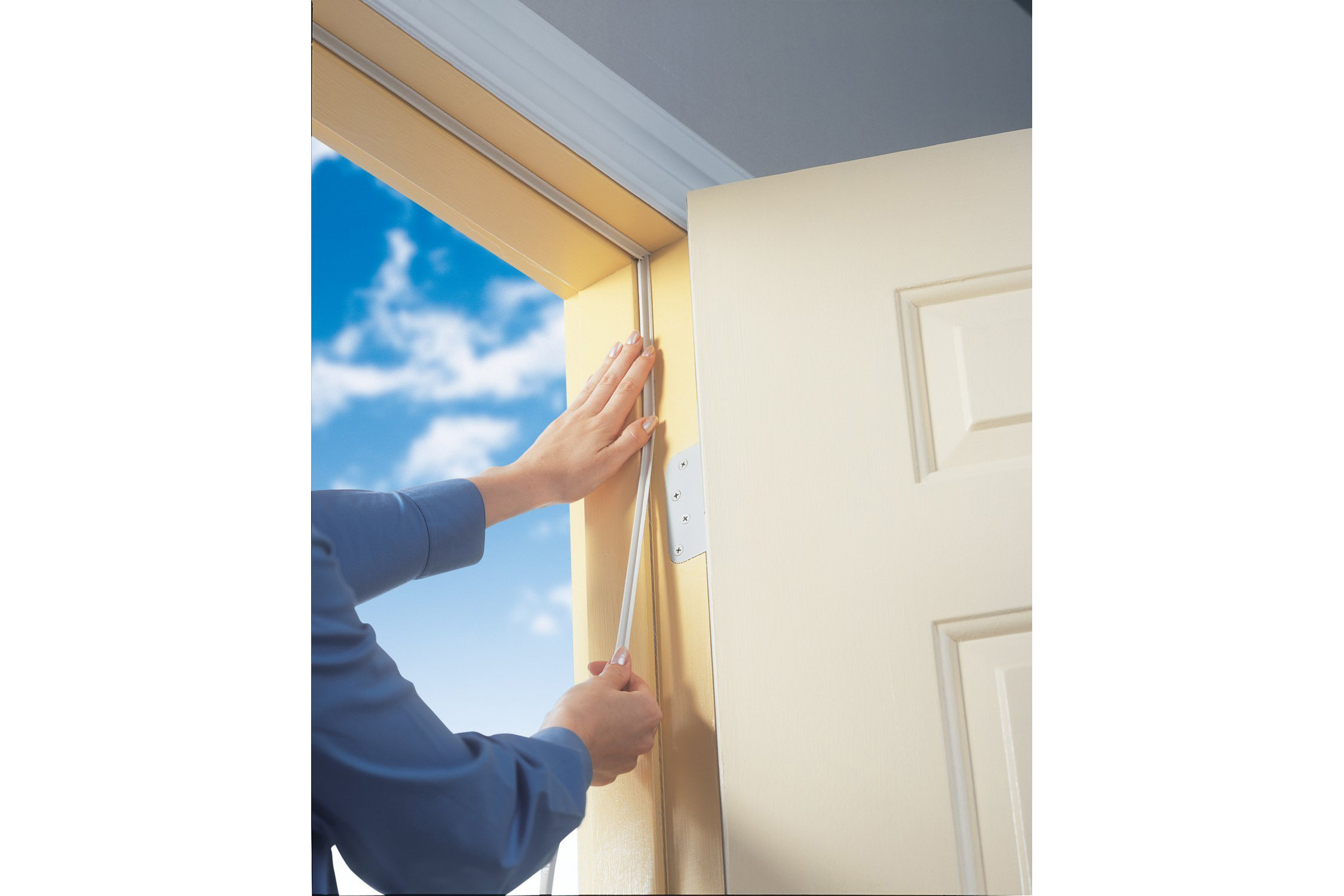 Heavy-duty self adhesive rubber seal
$4.88
Self adhesive foam seal
$3.26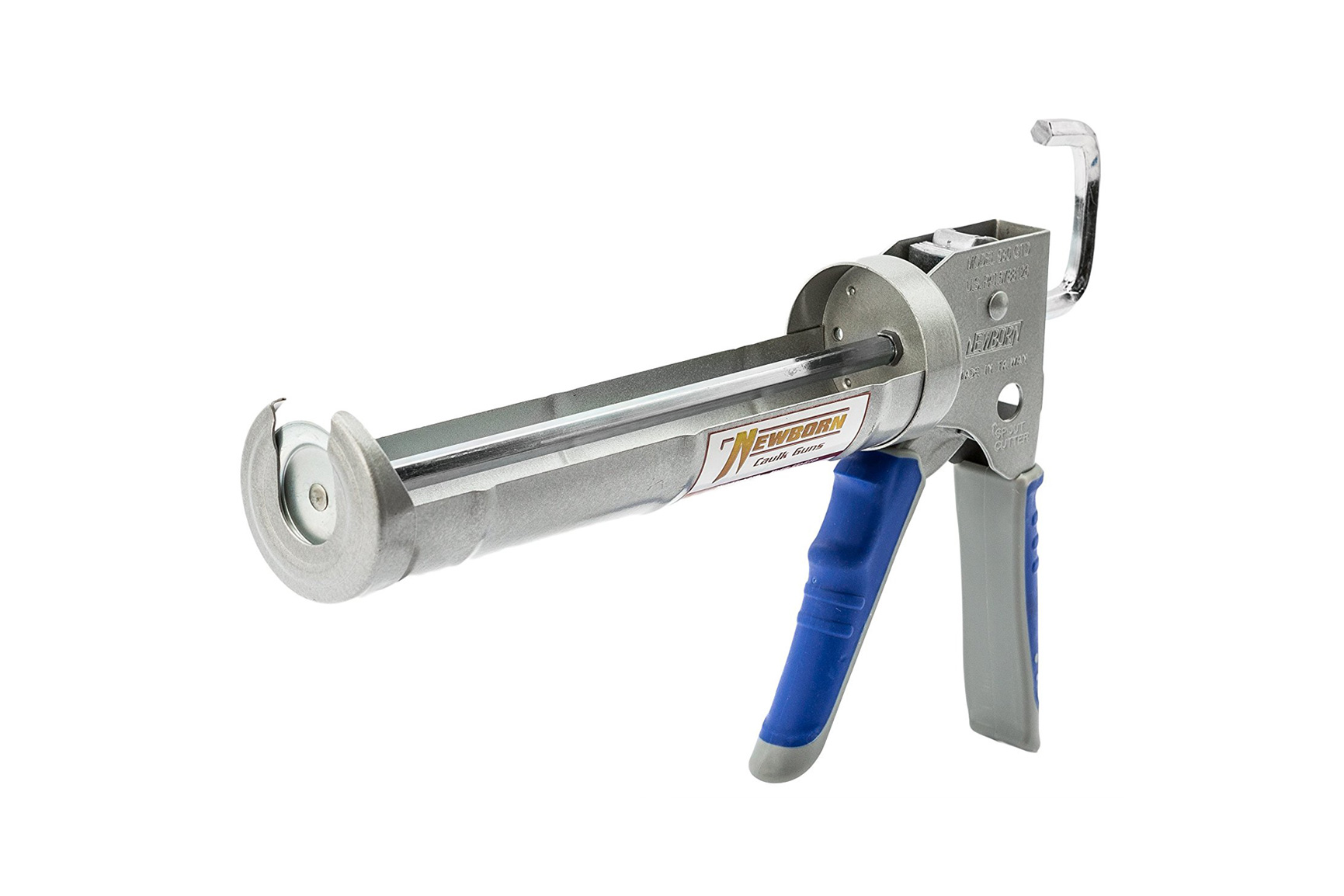 CLIMATE CHANGE'S THREAT TO AMERICAN PIKAS
About the size and shape of a hamster, the American pika typically lives at high elevations where cool, moist conditions prevail. Research by U.S. Geological Survey has found that pika populations are now disappearing from numerous areas that span from the Sierra Nevadas to the Rocky Mountains. Populations within some areas are migrating to higher elevations likely to avoid reduced snowpacks and warmer summer temperatures. Unfortunately, pikas are strongly tied to rocky-talus habitat that is limited and patchily distributed. This gives them few options as temperatures continue to rise.
by doi.gov