Energy Saving Tip by Flamingo: Use a fan in the summer
HEATING & COOLING
Use a fan in the summer
If you use air conditioning, a fan will allow you to raise the thermostat setting about 4°F with no reduction in comfort. In temperate climates, or during moderately hot weather, fans may allow you to avoid using your air conditioner altogether.
source energy.gov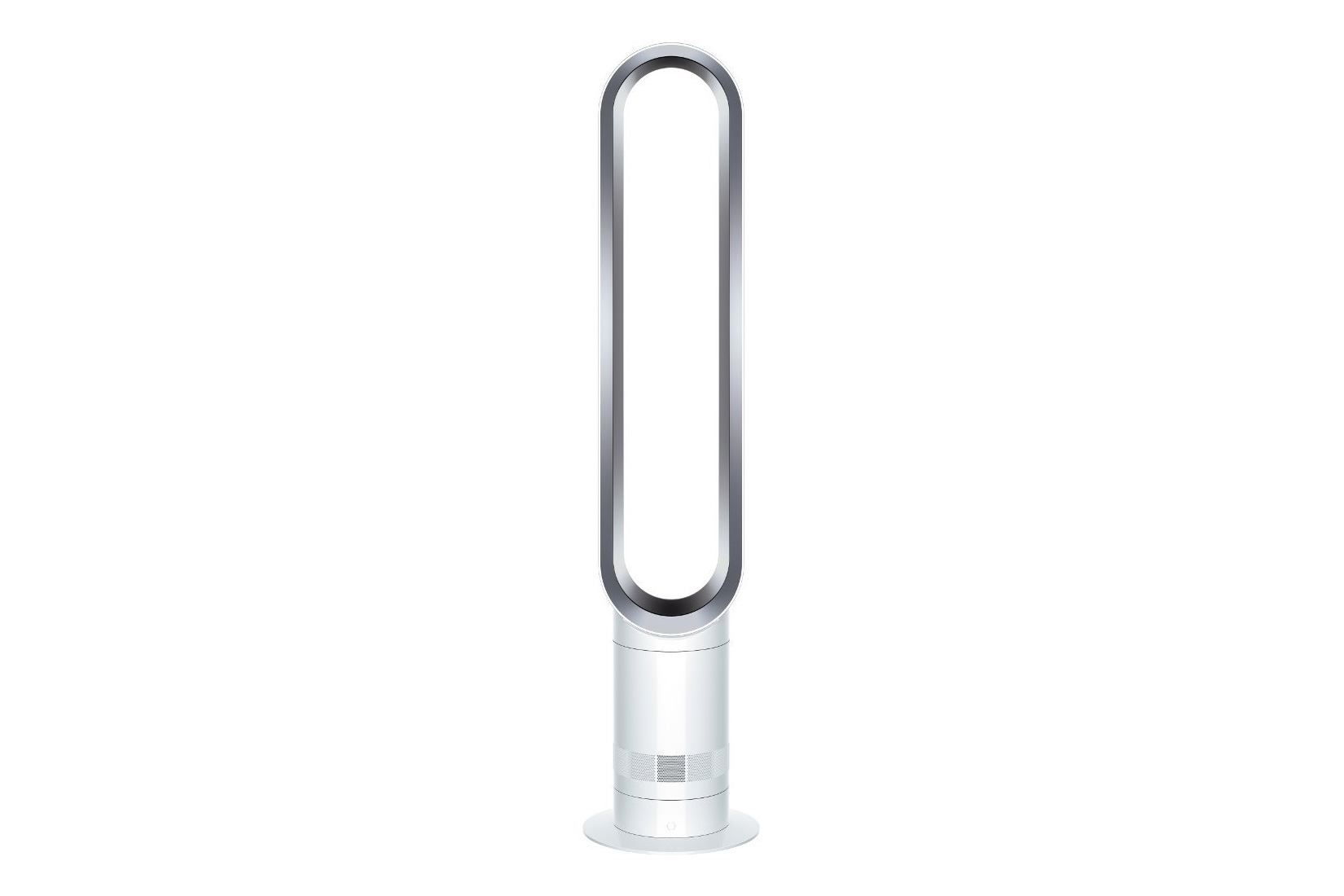 Best in Class:
Dyson AM07
$220.72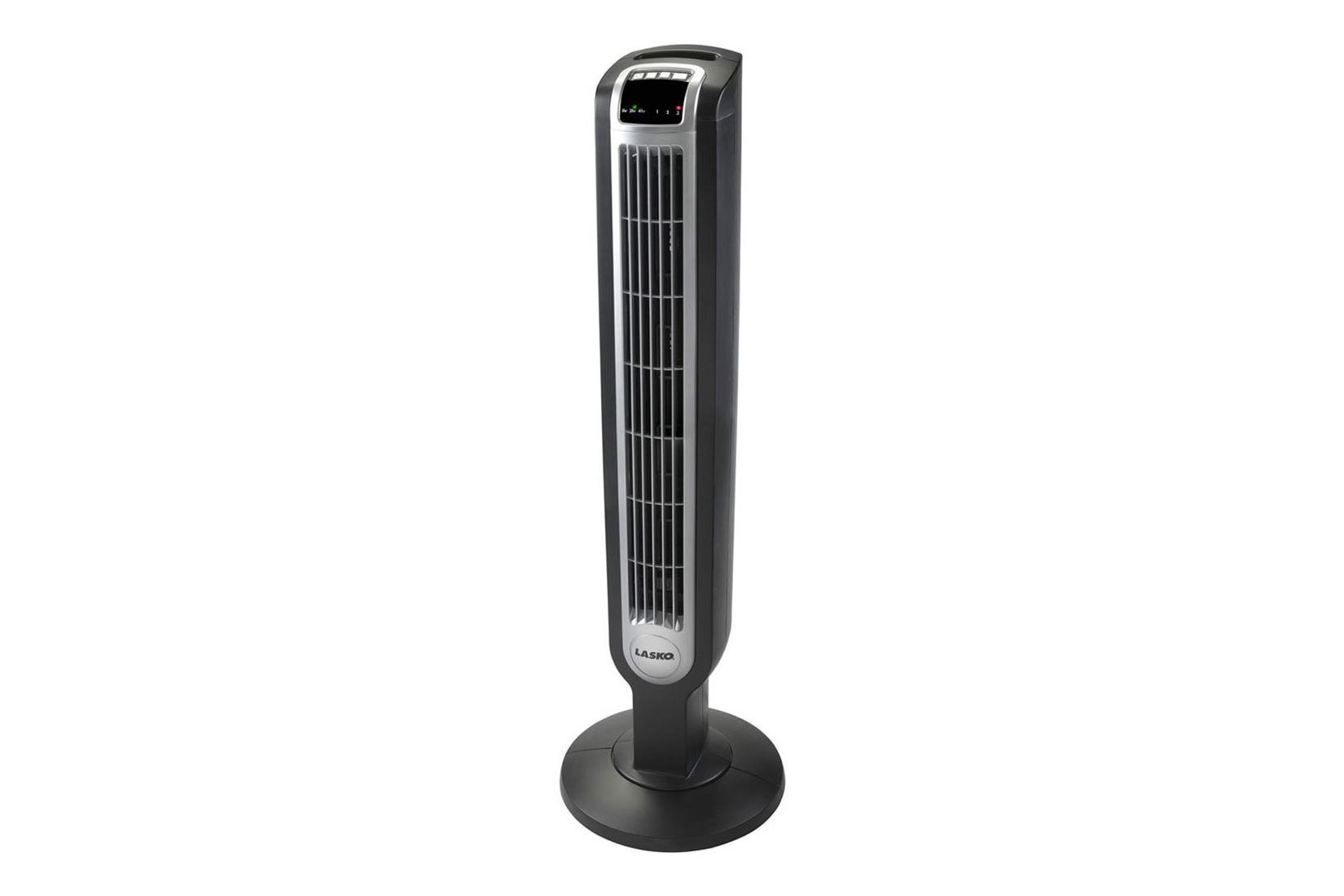 Best Affordable:
Lasko 2511
$38.28
CLIMATE CHANGE'S THREAT TO FLAMINGOS
Flamingos reside the most in wetlands. These are key for food and mating. The glacial melting is causing their habitat to flood. Without this, they have nowhere to mate. But, this isn't the only problem. This water that is expanding over their lands is also spreading harmful bacteria, effectively killing all flamingos that consume it.