Energy Saving Tip by Elephant: Use a power strip
electricity
Use a power strip
Unplug appliances, or use a power strip and use the switch on the power strip to cut all power to the appliance, to avoid "vampire" loads. Many appliances continue to draw a small amount of power when they are switched off. These vampire loads occur in most appliances that use electricity, such as DVD players, TVs, stereos, computers, and kitchen appliances. Unplug battery chargers when the batteries are fully charged or the chargers are not in use.
source energy.gov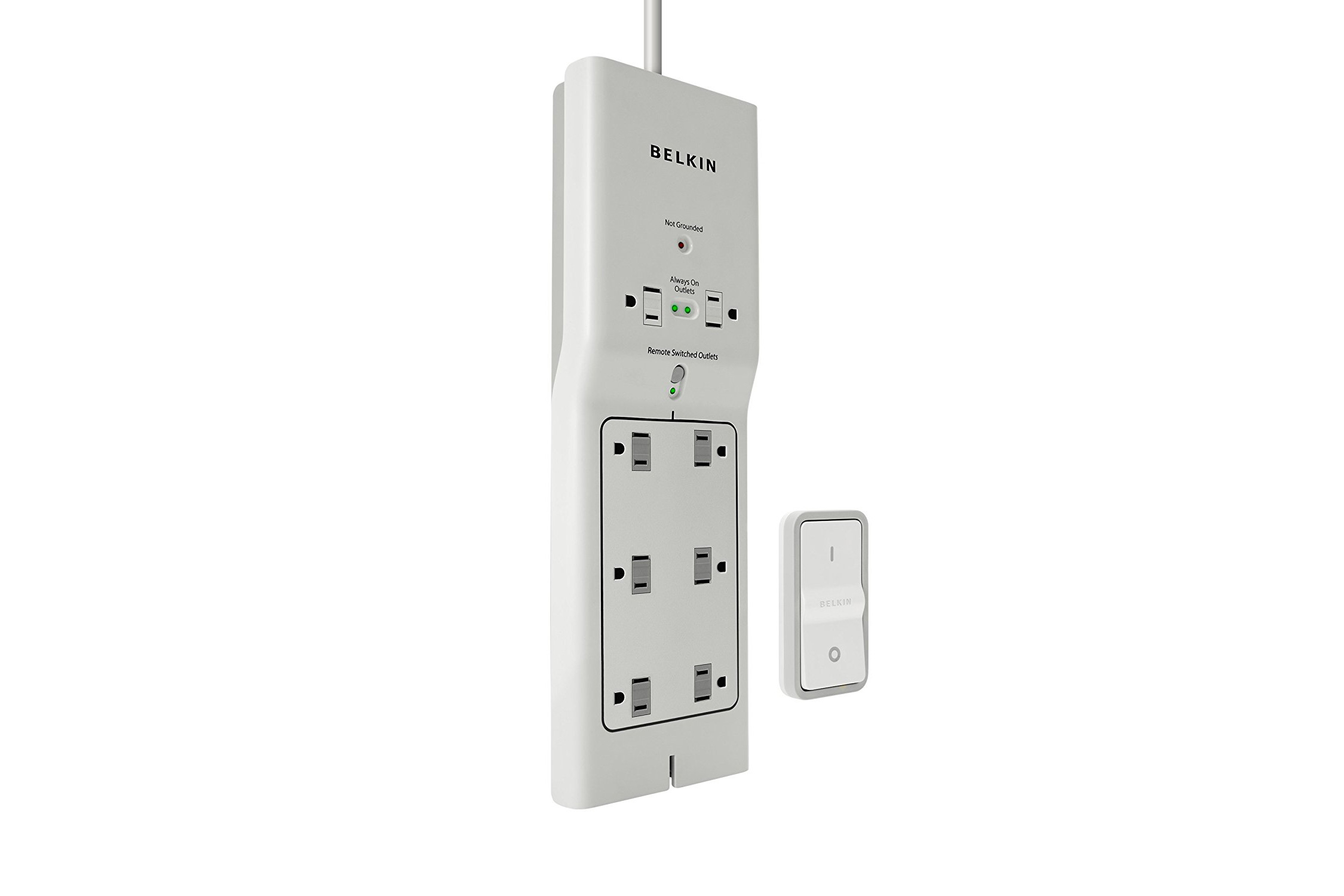 Turn it off yourself
$35.74
Turn it off automatically with primary device
$10.00
CLIMATE CHANGE'S THREAT TO AFRICAN ELEPHANTS
Climate change causes wildfires, floods, and droughts that threatens African elephants. It also forces elephants to travel far away in search of water because of irregular weather patterns caused by climate change, which leads them to poaching when they come in contact with humans.