Energy Saving Tip by Caribou: Set the water heater to 120⁰F and install insulation blanket
WATER
Set the water heater to 120⁰F and install insulation blanket
Water heating is the second largest energy expense in your home. It typically accounts for about 18% of your utility bill after heating and cooling. There are four ways to cut your water heating bills: use less hot water, turn down the thermostat on your water heater, insulate your water heater, or buy a new, more efficient model.
Insulate your water heater but be careful not to cover the water heater's top, bottom, thermostat, or burner compartment. Follow the manufacturer's recommendations; when in doubt, get professional help.
source energy.gov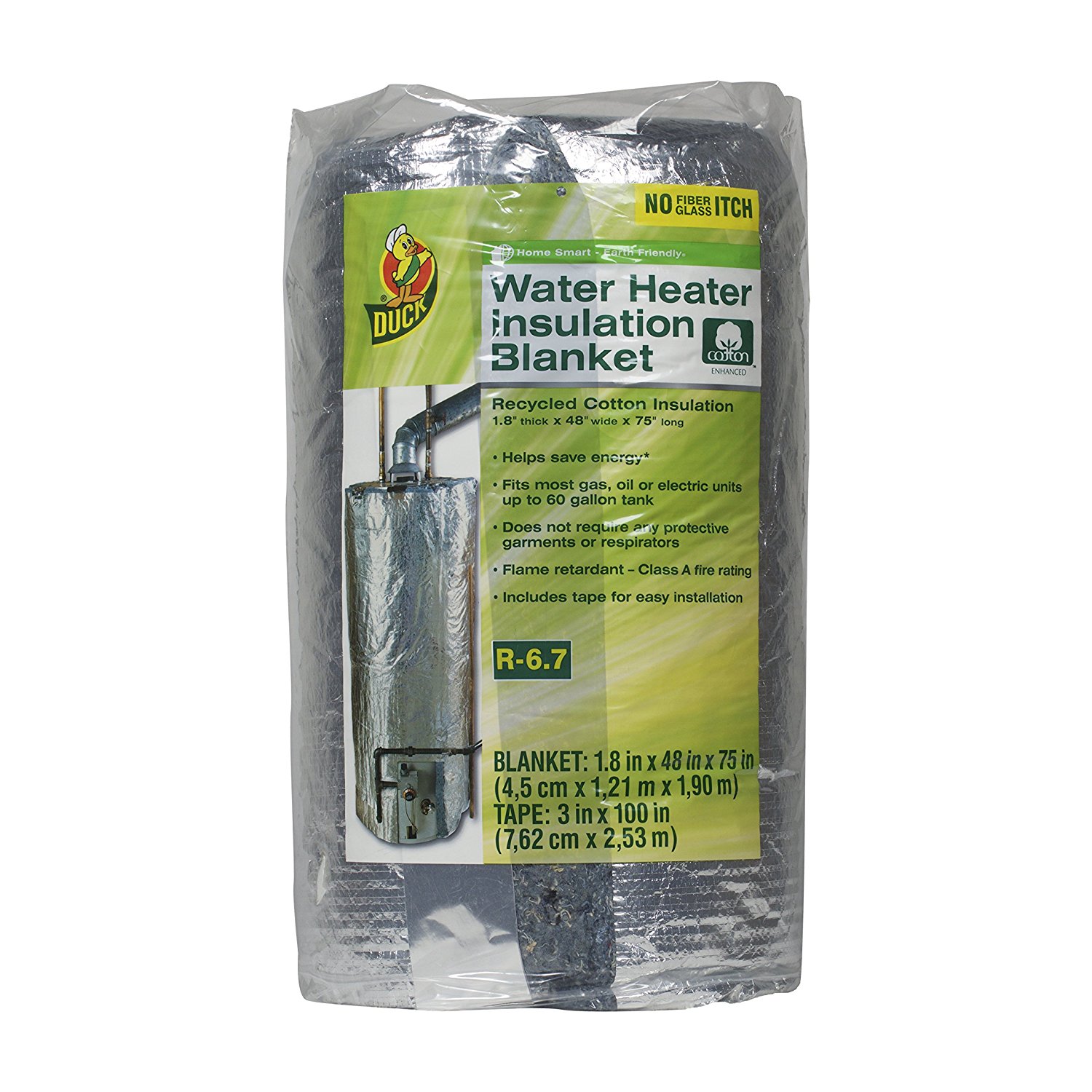 Water heater insulation blanket
$32.48
CLIMATE CHANGE'S THREAT TO ALASKAN CARIBOU
Caribou are always on the move - it's not uncommon for them to travel long distances in search of adequate food. But as temperatures increase and wildfires burn hotter and longer in Alaska, it could considerably change the caribou's habitat and winter food sources. Ultimately, this will affect subsistence hunters who rely on caribou for nutritional, cultural and economic reasons.
source doi.gov